Valero Alamo Bowl Board Overview
The Valero Alamo Bowl Board of Directors is a group of dedicated San Antonio business and civic leaders who constitute its governing body. The Board of Directors currently consists of 28 Active, 1 Ex-Officio and 25 Life Members.
Officers
Chair
Clay Jett
Regional Chairman, Spirit of Texas Bank
Chair-Elect
Randy Cain
Former Vice Chair, EY
Treasurer
Randy C. Smith
President, Weston Urban
Secretary
Clyde Rucker
Owner & CEO, Rucker Restaurant Holdings, LLC
Board Members
Steve Arnold
Mike Chapman
Executive VP & COO, Security Service Federal Credit Union
Brad Barron
President and CEO, NuStar Energy L.P.
Mike Ciskowski
Bob Cohen
CEO/CMO, Bob Cohen Strategies, LLC
John D. Eadie
Founder & Managing Partner, Covenant Multi-Family Offices, LLC
President
Derrick Fox
CEO, Valero Alamo Bowl
Pat Frost
President, Frost
Robert Henry
Partner, Weaver
Lamont A. Jefferson
Attorney at Law, Jefferson Cano Allison Barkley, PPLC
Darrell D. Jones
Lt. General USAF- Retired
Michael Kiolbassa
President, Kiolbassa Provisional Company
J.P. Limbaugh
Vice President of Sales & Marketing, Silver Eagle Beverages
Joe Linson
President, JEL & Associates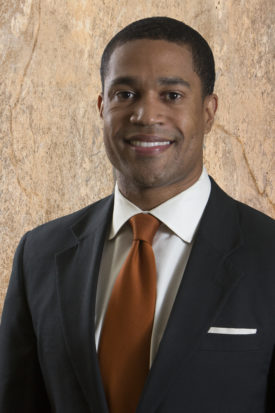 Brandon Logan
Urban Capital Partners
Lynette Padalecki
Chief Analytics Officer, HEB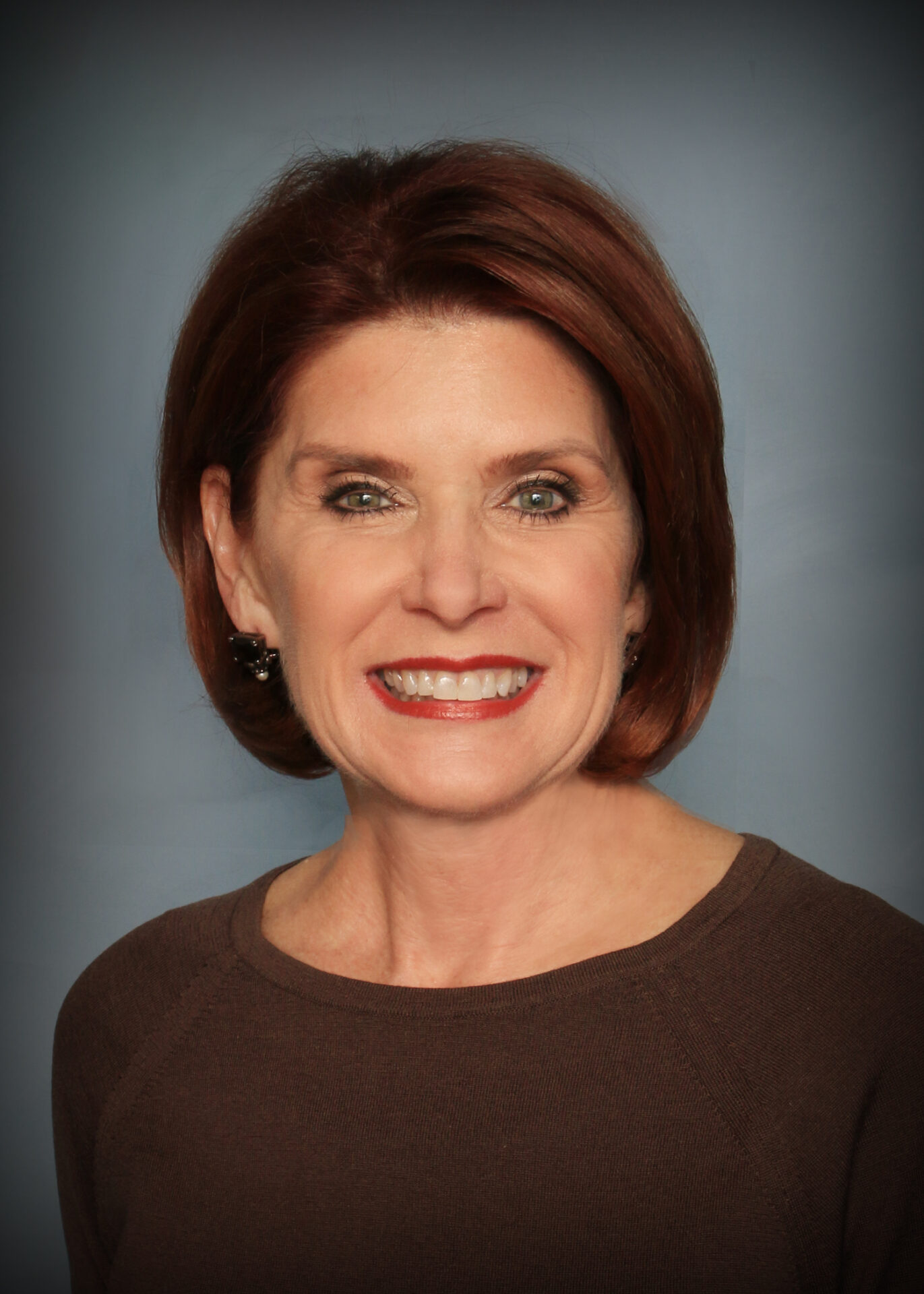 Diane Rath
Alamo Area Council of Governments, Executive Director
Secretary
Clyde Rucker
Owner & CEO, Rucker Restaurant Holdings, LLC
David R. Schmidt, M.D.
Sports Medicine Associates of San Antonio, P.A.
Gary Simmons
Senior Vice President, Valero Energy Corporation
Richard Steffen, M.D.
Sports Medicine Associates of San Antonio, P.A.
Jason Thompson
GM/VP, Ancira Nissan
Steve Wagner
Jeffrey A. Webb
Partner, Norton Rose Fulbright
Board Life Members
Steve Atkins
President, The Atkins Group
Charlie Amato
Chairman, Southwest Business Corporation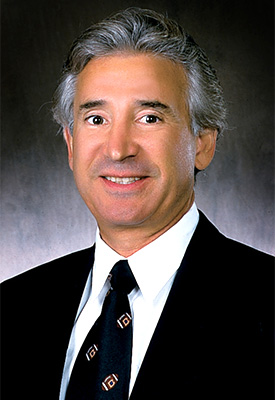 Ernesto Ancira, Jr.
President/CEO, Ancira Enterprises, Inc.
Russ Bookbinder
President, San Antonio Sports
Jim Callaway
Rosette Davila
Vice President, Davila Pharmacy, Inc.
Gene Dawson
President, Pape-Dawson Engineers, Inc.
Chris Divich
Executive Vice President, SWBC
Jim Doyle, Jr.
Attorney at Law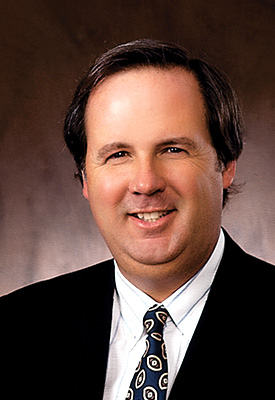 Jim Dublin
Chairman/CEO, Dublin & Associates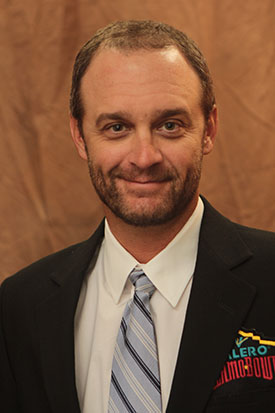 Patrick Dudley
President, Cameron Companies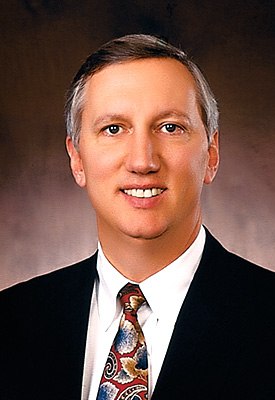 Norman T. Dugas, Jr.
President, Dugas Diversified Developments
Frank G. Felicella
Treasurer, DSSW Management Corporation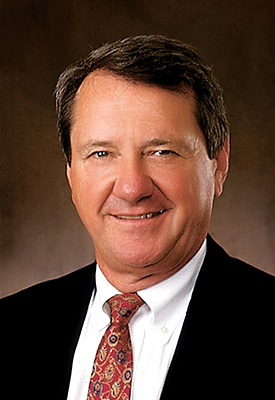 Bill Greehey
Chairman, NuStar Energy L.P.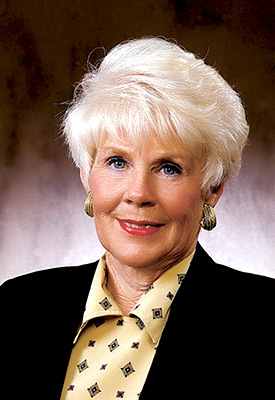 Janelle McArthur
President, The McArthur Company
Bill McCandless
Vice Chairman, Lone Star Capital Bank
Red McCombs
McCombs Enterprises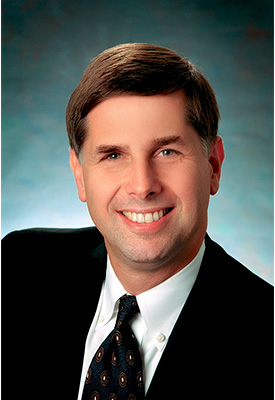 Randy Norris
Senior Vice President – Enterprise Market Development, Fiserv
Tony Novoa
A. Ray Otte
Tommy Urps
Steve Waters
General Counsel, USAA Real Estate Company
Charles Martin "Marty" Wender
Charles Martin Wender Real Estate & Investments
Floyd Wilson, Jr.
Market President, Frost
Mark Wright
John Yantis
Chairman of the Board Yantis Company